Memberships are available at the project level only – rather than to companies or individuals.
Discounts for multiple projects apply.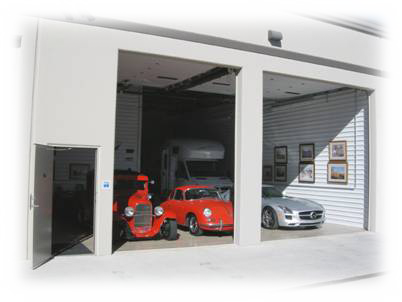 Website & Membership:     $750.00
Listing includes project location and your salesperson's contact
(includes landing page with site plan and project specifics and a link to your own website)
Marketing Start-Up Kit:      $3,900.00  to  $7,900.00
Includes documents, checklists, ideas and tools to help you ramp-up sales.
Site & Market Analysis:       $9,500 .00  and up
Includes Basic Site Selection & Market Analysis for your area and the Start-Up Kit (you save over $8,000 off the retail value of the included products & services!)
Annual Dues thereafter:     $500.00
Maintains all member benefits as well as your facility's inclusion on website. Discount available for multiple projects.
Consulting Fees:                    Please Contact Us
Discounted hourly and task-based rates available.