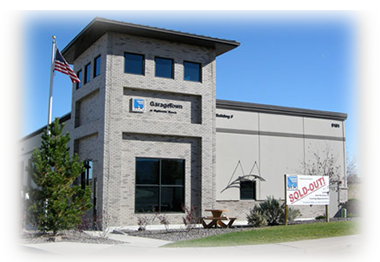 The Storage Condo Industry is growing so quickly, mistakes are not being understood.
It Looks Easy – And it is assumed to be a "build-it-and-they-will-come" model.
But It Is Not – It is neither easy, nor a sure thing but if you know the secrets, it can be.
Too Many Failures by smart, well-meaning people operating without critical information.
Developing a New Concept on Your Own is risky enough.
Someone with Experience and a Successful Track Record can be valuable.
Franchising & Licensing deals may not be the best fit for everyone looking to build garage condos.