Individual units are equipped with abundant power, lighting, and low-voltage connectivity.
High ceilings and large, commercial grade 14' to 18' wide by 14' high overhead doors will accommodate most any vehicle on the road.
Heavy duty door openers, a back-lit keypad, and an industrial-grade 3-button controller make access easy from inside or outside the unit.
Programmable visor or key-fob style door remotes are available for as many vehicles as you might need. Keyed-alike locksets and dead-bolts provide secure yet convenient access through the separate, individual walk-in door.
You will appreciate the voluminous space, whether you're storing a large motor coach or planning to maximize your space efficiency with shelving/racks, a mezzanine or even hydraulic car lifts.
Well-insulated walls, roof and doors help you maintain appropriate storage temperatures or comfortable working conditions when it is time to work on your projects.
From camping gear to boats, 5th wheel trailers to motor coaches; project cars to award-winning classics, and holiday decorations to business inventory, our customers enjoy the high quality construction and the safe, secure, clean, dry place to keep and care for their treasures and to pursue their passions.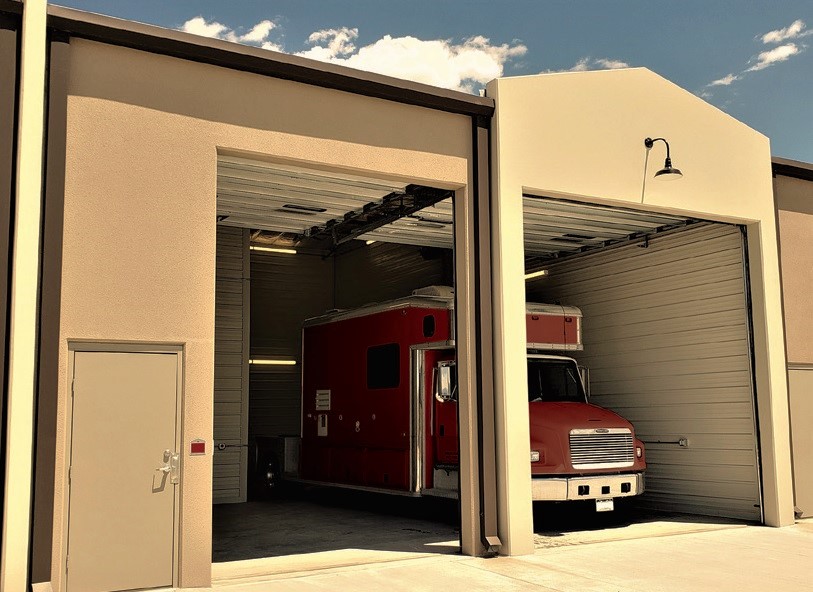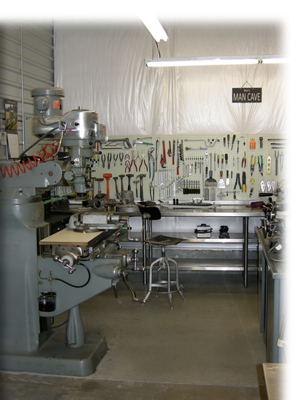 Unit customization and personalization is fun and easy in your GarageCondo™. It can range from simple floor finishes to full blown man caves and everything in between.
220v power, over-sized electrical panels & available 3-phase power make electrical expansion simple and cost effective. Units are conduit ready to support telephone, high-speed internet, HDTV, surveillance camera and security system wiring.
The structural concrete floors will support mezzanine point-loads, car lifts and most any load you might build or pull in on wheels.