At GarageCondos.com™, we are passionate about the garage. We believe that Garage Condos "Empower the Pursuit of Happiness" (or at least enable the collector and gear-head to pursue their vice!)
Having a place where we can work on our projects, spread out our stuff, or just organize and care for our treasures in a safe, secure and private space is exciting, valuable and empowering. Beyond this idealistic view of the garage, ownership has its real world rewards as well:
So, Why Garage Ownership?
There are Financial Considerations:
Ownership Itself – When you buy a GarageCondo, you receive a deed, title insurance and all the
trappings of commercial real estate ownership.
Appreciation – Our pricing structure is designed to accelerate the value and appreciation
of your unit – and our track-record proves it is true.
Equity – Stop throwing money away on rent! Build equity for yourself and your family's future.
Depreciation – and other favorable tax benefits are possible.
Financial Control – The value of your unit is yours to hold, rent out, mortgage or re-sell.
No rent increases, no eviction, no surprises.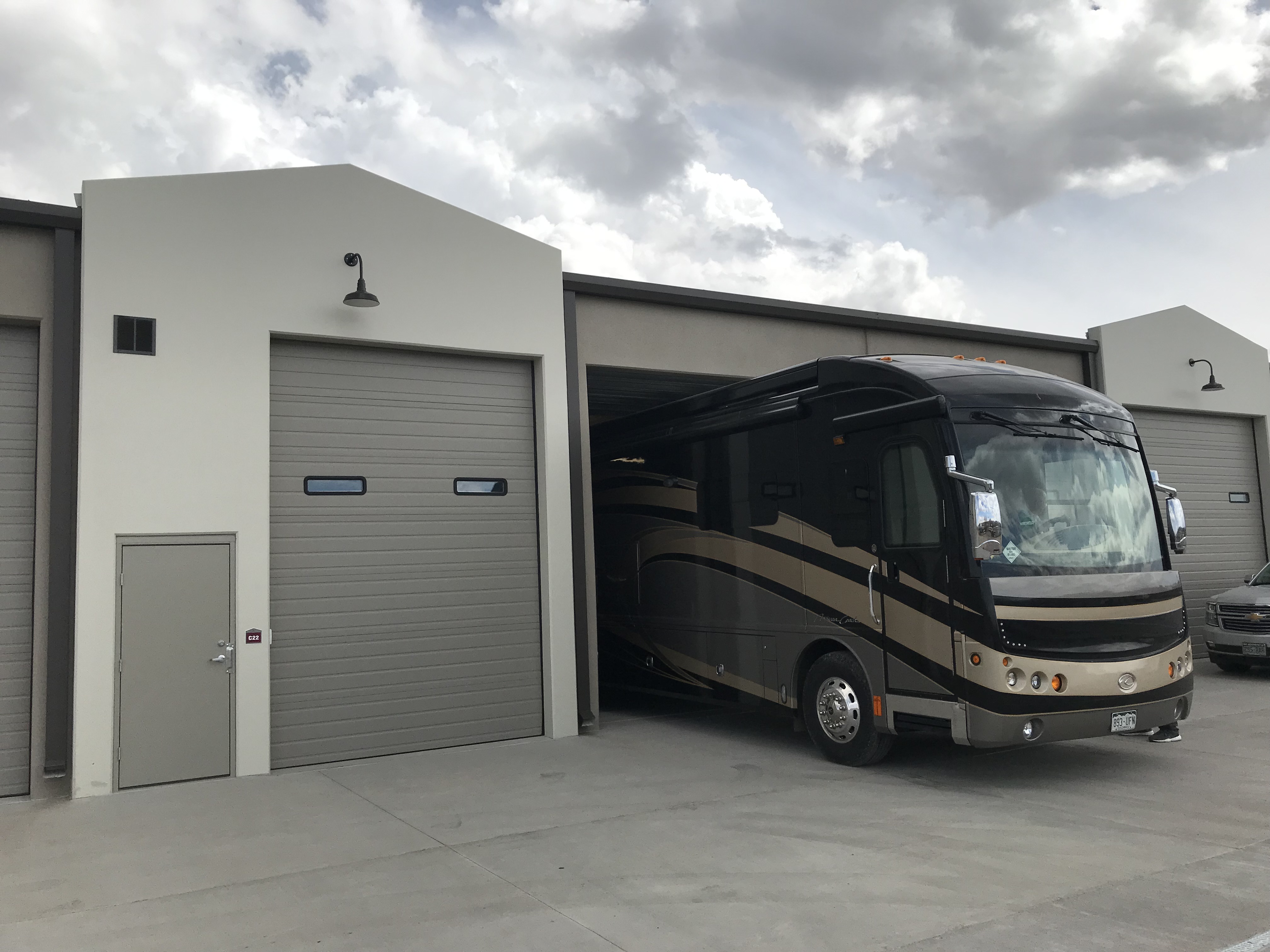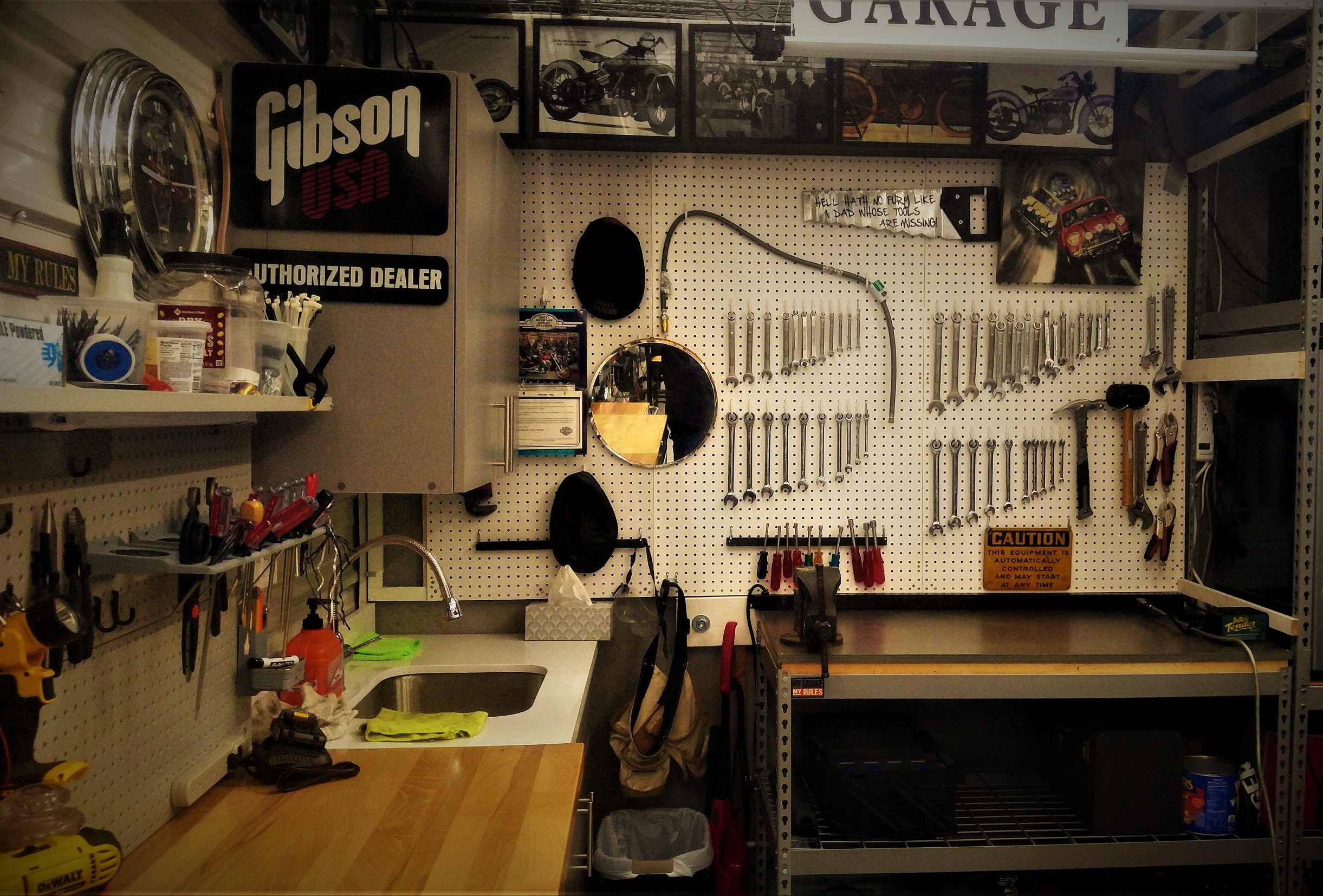 And, there are Lifestyle Benefits:
Get Your Garage Back – Let your wife park in the garage again!
Projects – A place to toil, pursue hobbies, build, clean, create and finish projects that are your passion.
Convenience – 24/7 access, wide drives, huge doors, power, light, climate control, water, phone & high-speed internet options.
Freedom – The space is yours to do what you want, when you want.
Privacy – This is your cave. No landlord. No manager. No problems.
Security – Your vehicles, toys and treasures are safe from weather and people who would
otherwise do harm to them if they were outside and exposed.
Permanence – A high quality, durable, commercial asset that is yours as long as you want it. It is even a place you can leave behind for your family and heirs – empty and ready to use – or full of treasures and memories – with the peace of knowing your things will be there – safe and secure.